Some kind words from our 875+ StLouis tennis players
(86,600 + nationwide)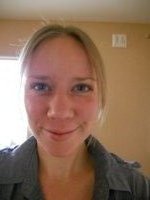 Member Since 04/25/11
I played my first game with one of the listed partners and it was a lot of fun. I'm looking forward to playing more.
K. Smothers
TennisStLouis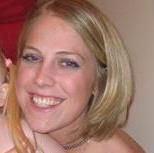 Member Since 01/14/09
I enjoyed playing my opponent. She was very competitive and serious about the game...it was very easy to schedule a match...